Pain Free Smiles
Smiles are free to give and bring so much richness to a person's life. But when you have tooth pain it's hard to smile. When you think a painful procedure awaits you, you put off going to the dentist which dampens your smile even more.
What if there was a way to have pain-free dentistry?
Now that's something to smile about! Talk to your dentist about our dental sedation services, and let's get you smiling again.
Located in a beautiful house in Penrith, we can perform the sedation in our surgery or go directly to your dentist to perform the sedation there.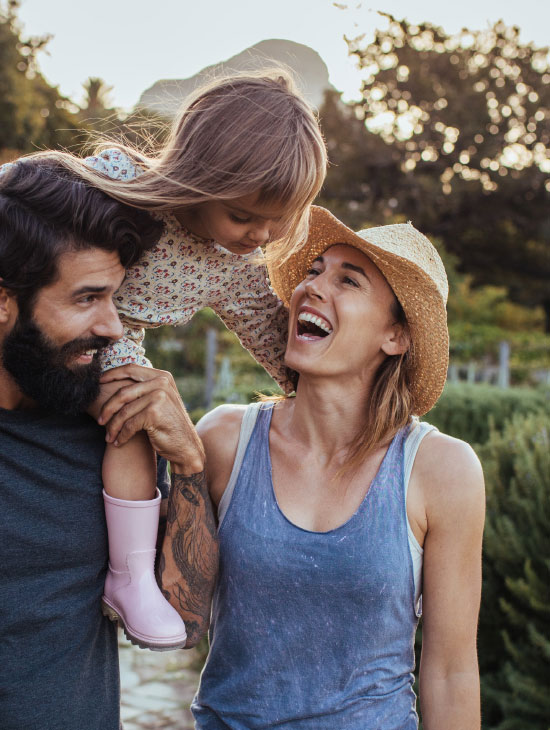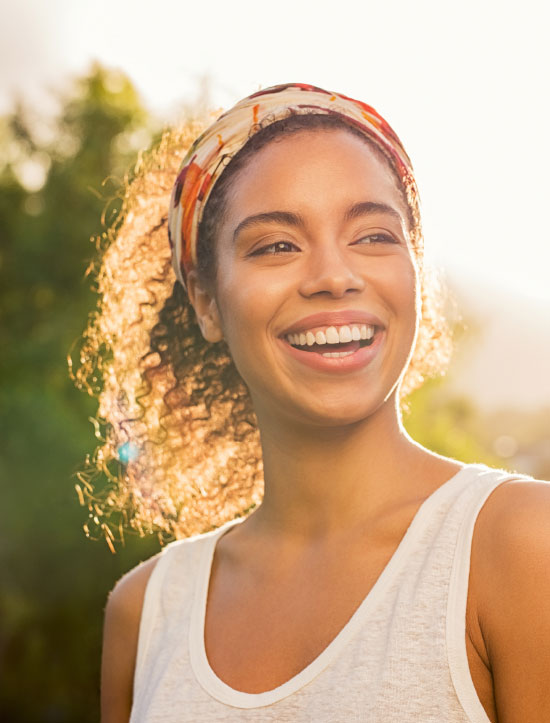 How we help Dentists
Before all else, patient needs and comfort are paramount at Nepean Dental Sedation.
Having a beaming smile of healthy teeth is something that everyone should have access to. However, the fear of going to a dentist can often outweigh a clean mouth and beautiful smile. We understand this fear. And after decades in the industry, we have created a solution that addresses this fear.
Dentists can book us to perform dental sedation services, so that when procedures are performed, the patient is stress and pain free. See below for our services.
We bring our dental sedation to the treating dentists' clinic, and the treating dentist performs the procedure.
The dentist will bring the patient to our surgery, and the treating dentist performs the procedure.
"I strongly recommend Nepean Dental Sedation as a dental sedation service provider. We use them in our clinic for complex and often painful procedures. Knowing that the surgery will be pain-free, clients don't cancel their procedures. This prevents more serious cases and is frankly a great result all round."
Important to note
It is important to note that we are not Dentists in the traditional sense. We only provide a dental sedation service to other dentists. We do not take patients from the public. However, if you have stumbled across our website and would like pain free dentistry, you can request that your dentist contact us to perform our services during your procedure. If you do not have a dentist, we can recommend one.
If you are a dentist and are thinking about using our service but are concerned about what happens next, please be aware that we are a business-to-business service offering and do not want a patient case load. Once the procedure has been performed, the patient will need to return to your clinic for ongoing dental services.